Free Books – iPhone, PHP, HTML/CSS, Gimp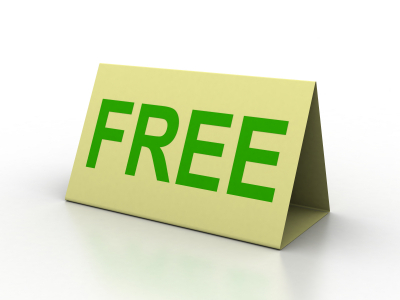 I will start with a small disclaimer – most of these are used books.  They're in great condition, but they're not brand new (except for the iPhone book). I'm in the process of clearing my shelves and decided that instead of dropping these off at the closest goodwill store or selling them on Amazon or eBay  I should instead give them away here to my readers.
The Books
The books that are up for grabs are:
1. Head First iPhone Development – with thanks to O'Reilly Publishing for kindly giving me this extra copy.  You can read the review I wrote of this book here.
2. Easy PHP Websites with the Zend Framework by J.W. Gilmore
3. HTML and CSS Web Standards Solutions by Christopher Murphy and Niklas Person – I reviewed this book here.
4. Beginning GIMP – this covers an older version of GIMP but I found it useful for getting started.
How to Enter?
All you need to do is write a comment telling me two things:
1. What book you want
2. What your favorite tutorial on this blog is
Due to postage costs I will only be giving these away to people residing in the U.S.
This giveaway is open for two weeks, at the end of which (May 19th) I will randomly pick the winners and announce them here. So drop me a comment with the two pieces of info mentioned above to enter the giveaway, or just to say hey 🙂